'Never forget why you started, and your mission can be accomplished.'
RWD originated from the transliteration of the English word "reward," meaning "to return." "Return" is not only the initial intention of the creation of RWD but also the continuous goal of the company.
In 2016, RWD launched the "Preclinical Medicine Enlightenment Scholarship" project, which was established specifically for basic medical research talent, to train excellent medical research talent for the country, and assist in the building and development of basic medicine in China.
In 2018, RWD launched a donation program for animal anesthesia machines for colleges and universities to help the development of animal anesthesia education.
In 2019, RWD actively participated in the public welfare activities of wildlife health and protection. The company also cooperated with the KeKe Xili Wildlife Conservation Society to protect the health of highland animals.
Rare Animal Rescue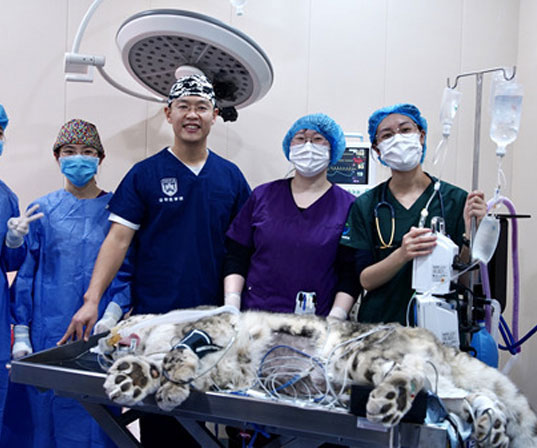 Equipment Donation